3 lipsticks i cant recommend enough for autumn this year...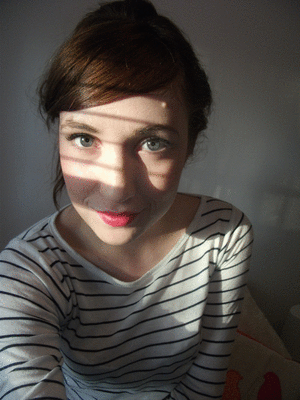 1)max factor- bewitching coral is for me the perfect shade of coral, although far more of a summer shade i just cant get enough of the gorgeous lipstick!
2)revlon- black cherry has a lovely goth vibe to it and is perfect as the cold weather hits! i personally feel it's the perfect mix between vamp and feminine making it far more wearable that a pure black lipstick.
3) sleeks-barely there is a great shade for day time. A nice peachy nude that is perfect from season to season.
Do any of you have any recommendations for my collection?